CITROEN Axel · photos, packages and modifications
Citroen
of Oltcit and France as a joint venture company with the government of Romanian, which was named as Citroen Axel.
The Axel was designed as the version that replaced the trademark of the Oltcit Club hatchback that was small. The specifications of Axel were, Axel Club, Axel 12 TRS, Axel 11 and Axel 11R. All these models were featured with an air-cooled flat-twin engine of the
Citroen Visa
model and the air-cooled engine of Citroen GS/
GSA
model. The model Axel Club was available in Romania only.
Even though the two Citroen models three-door Axel and five-door Citroen Visa looked similar, it was not possible to interchange the parts between them.
A table of all modifications of
Citroen model Axel
Similar automobiles of other makers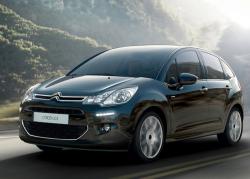 Citroen Prepping Updated C3 for Geneva
News added: 24 February 2013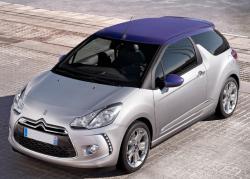 Citroen DS3 Tears the Roof Off
News added: 08 February 2013
Commentaries about «
Citroen Axel

» car model
Other Citroen models
Recent commentaries
Paul I love my Chrysler GTS turbo injection 2.2 1988 februari, My father imported this car in ...
Chrysler GTS Turbo
CHRISTOPHER THE VEHICLE LOOK GOOD AND WELL DESIGNED. i WILL LIKE TO OWN ONE. HOWEVER, I MAY PREFER A ...
Mitsubishi Pajero Pinin L...
Mamoloko I really want a demo of Hyundai i20 2015 in red or white...pls assist,this is my dream ...
Hyundai i20 1.25 i-Motion
gunasekaran- hi, i want to contact with daewoo motars korea..Bcause i am having daewoo nxiia petrol ...
Daewoo Nexia
cardro Where's the FoRd Sierra LX 2.0 1989 ...
Ford Sierra