HONDA S2000 · photos, packages and modifications
Honda
, and it was released at the Tokyo Motor Show in 1995. This car is small roadster, which has rear wheel drive, along with the front-mid-engine layout. It has a 6-speed manual transmission gearbox, along with a limited slip differential. The engine is 2.0 liter, which is able to produce a horsepower of 240. The body is produced using a robust X-bone monocoque chassis.
A table of all modifications of
Honda model S2000
Similar automobiles of other makers
Latest reviews and tests of
Honda

automobiles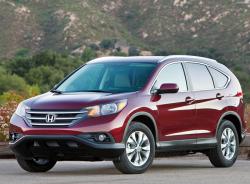 Honda CR-V EXL 4WD 2.0 - Japanese Quality
Article added: 18 July 2012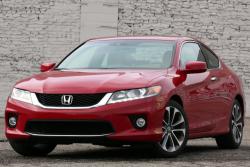 Honda Integrating Siri Into Select Models
News added: 29 January 2013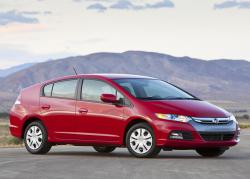 Honda Sells Millionth Hybrid 13 Years after Introducing Insight
News added: 14 October 2012
Commentaries about «
Honda S2000

» car model
Other Honda models
Recent commentaries
Paul I love my Chrysler GTS turbo injection 2.2 1988 februari, My father imported this car in ...
Chrysler GTS Turbo
CHRISTOPHER THE VEHICLE LOOK GOOD AND WELL DESIGNED. i WILL LIKE TO OWN ONE. HOWEVER, I MAY PREFER A ...
Mitsubishi Pajero Pinin L...
Mamoloko I really want a demo of Hyundai i20 2015 in red or white...pls assist,this is my dream ...
Hyundai i20 1.25 i-Motion
gunasekaran- hi, i want to contact with daewoo motars korea..Bcause i am having daewoo nxiia petrol ...
Daewoo Nexia
cardro Where's the FoRd Sierra LX 2.0 1989 ...
Ford Sierra