FORD Probe · photos, packages and modifications
Mazda
G in order to replace the existing model the
Ford
EXP. In North America, this model was also treated as the replacement for the
Mustang
model. There was a model produced in 1994 treated as the part of the second generation, which was launched with the efficient features including the special 15 inch alloy wheels, SE trim level along with the GT front fascia without the fog lights and also with unique colors as the best.
A table of all modifications of
Ford model Probe
Similar automobiles of other makers
Latest reviews and tests of
Ford

automobiles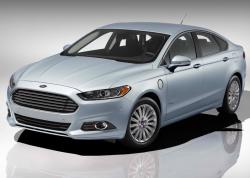 Ford Fusion 2013 - Sedan with Unique Look
Article added: 18 February 2013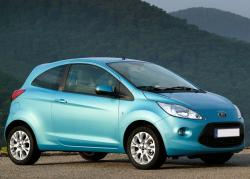 Ford Ka 1.0 - Model With the Lowest Price
Article added: 30 June 2012
Commentaries about «
Ford Probe

» car model
Other Ford models
Recent commentaries
Paul I love my Chrysler GTS turbo injection 2.2 1988 februari, My father imported this car in ...
Chrysler GTS Turbo
CHRISTOPHER THE VEHICLE LOOK GOOD AND WELL DESIGNED. i WILL LIKE TO OWN ONE. HOWEVER, I MAY PREFER A ...
Mitsubishi Pajero Pinin L...
Mamoloko I really want a demo of Hyundai i20 2015 in red or white...pls assist,this is my dream ...
Hyundai i20 1.25 i-Motion
gunasekaran- hi, i want to contact with daewoo motars korea..Bcause i am having daewoo nxiia petrol ...
Daewoo Nexia
cardro Where's the FoRd Sierra LX 2.0 1989 ...
Ford Sierra